ATTIC ANTIQUITY DOLLS offers restoration workshops several times a year.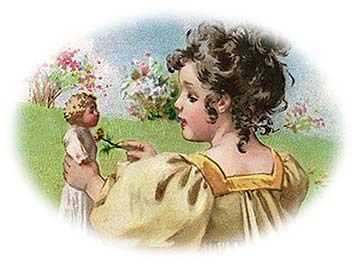 We offer both 1-day and 5-day workshops. Class size is limited to 6 students so that each student can experience hours of personal, professional training with hands-on instruction. Instructor, Dorothy Meredith, received 1st place in composition restoration and 2nd place with a Darrow leather head doll, ca 1886, in the National Doll Doctors Association Restoration Competition of 2004. She has taught and shared her knowledge of dolls since 1992.

During the 5-day workshop, we cover many aspects of doll restoration, from simple restringing and proper cleaning procedures to complete restoration, including airbrushing techniques. Students will learn to restore bodies made of cloth and leather, wood, papier mache, tin, composition, hard plastic, rubber and vinyl. They will learn how to clean and restore wigs and clothing. They will restore the voices of Chatty Cathy and Mrs Beasley.

Students are asked to bring dolls with them that are in need of repair. Because everyone's taste in collecting varies considerably, we prefer to teach what each person is most interested in learning. We will touch on all subjects, but stress areas where there is the most interest.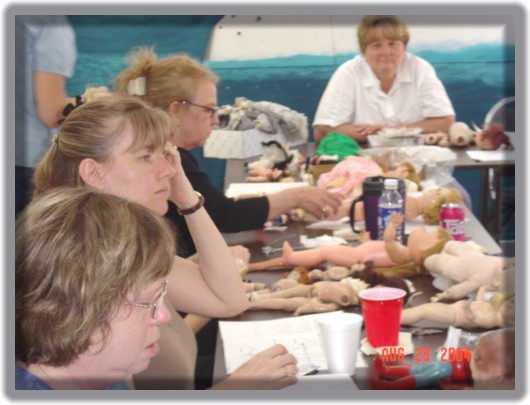 In each workshop that we have held, students have come in with a box of disreputable dollies and left absolutely amazed at their own capabilities of transforming these dolls to their original beauty. They have taken with them a world of new knowledge and were blessed with new friends and enthusiasm. We can guarantee a fun-filled week that you will never forget!

We have found that people are interested in doll restoration workshops for any number of reasons. Most students want to learn how to work on their own dolls. This enables them to purchase less expensive, less than perfect dolls and restore them for their own collection. Others have turned their knowledge into very profitable businesses. References will be provided, on request.

You will find that our classes are priced at a fraction of the cost of others. 5-day workshop is $750. We do not require you to purchase any specific tools or supplies, but will gladly offer recommendations. You may purchase only what you need at the price you want to pay. After you have completed this class, you are invited to come to future workshops at no additional charge. Just check with me to be sure that there is space available in the class. I have had some students return 2 or 3 times, to build their confidence and share in the fun.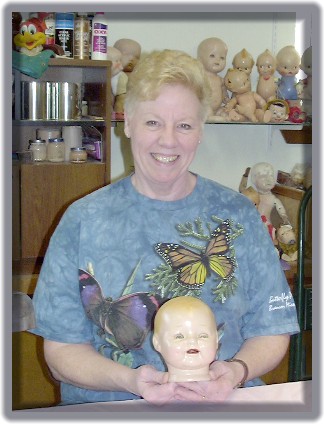 We also offer 1-day workshops, where students learn to identify, clean, restring, repair eyes and lashes and perform other minor repairs on their dolls. This class cost is $100 and you will find it to be a very informative and fun-filled day.

We are located in Central Texas between Austin and San Antonio. We will do everything we can to make this a very rewarding experience. You may contact us by phone or email.

CLASS SCHEDULE

1 - DAY WORKSHOP - March 15, 2022

5 - DAY WORKSHOP - April 11 - April 15, 2022

Please contact me for details and registration. Due to

Covid-19, dates may be subject to change.


ATTIC ANTIQUITY DOLLS
830-606-5868 dmeredith@dolldr.com